All posts that are not work-related. Archive for 2011.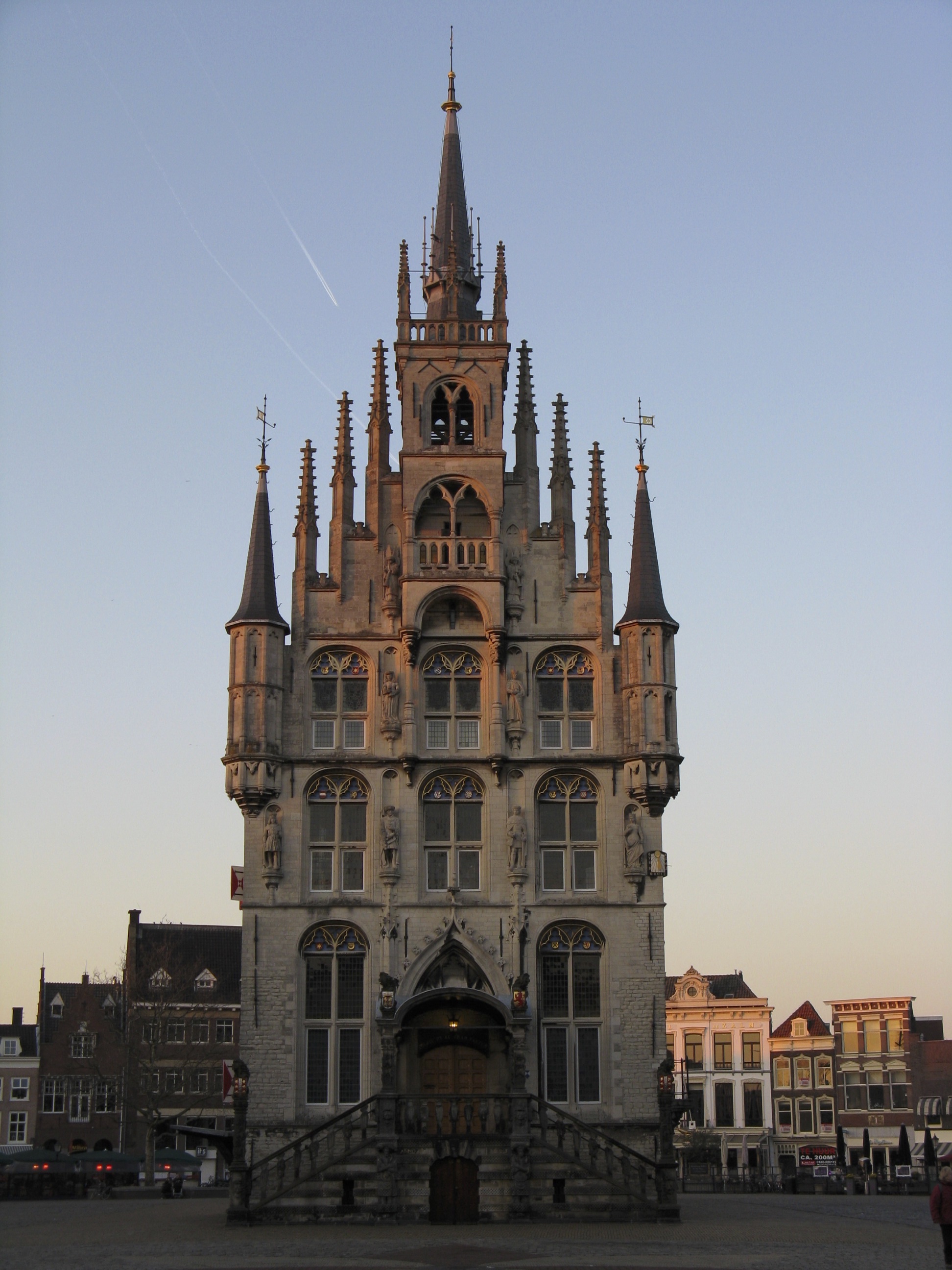 Canon PowerShot A720 IS f/3.5, 1/80, ISO 80, 8.3 mm (2011:03:20 18:36:00)

Image link - posted 2011-03-20
With every new Mac and every new Mac OS X version, the Migration Assistant dutifully copies all data from the old system to the new. But after almost a decade, the urge to make a clean start is too strong for our correspondent. Here's how to do it—but it's not for the faint of heart.
Read the article - posted 2011-07-13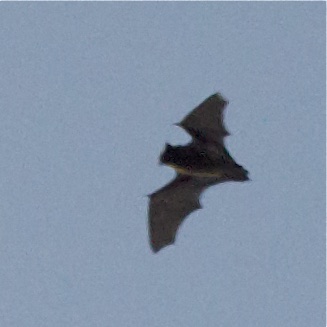 NIKON D90 f/2.8, 1/1000, ISO 1600, 50 (75) mm (2011:09:22 20:17:39)

Image link - posted 2011-09-22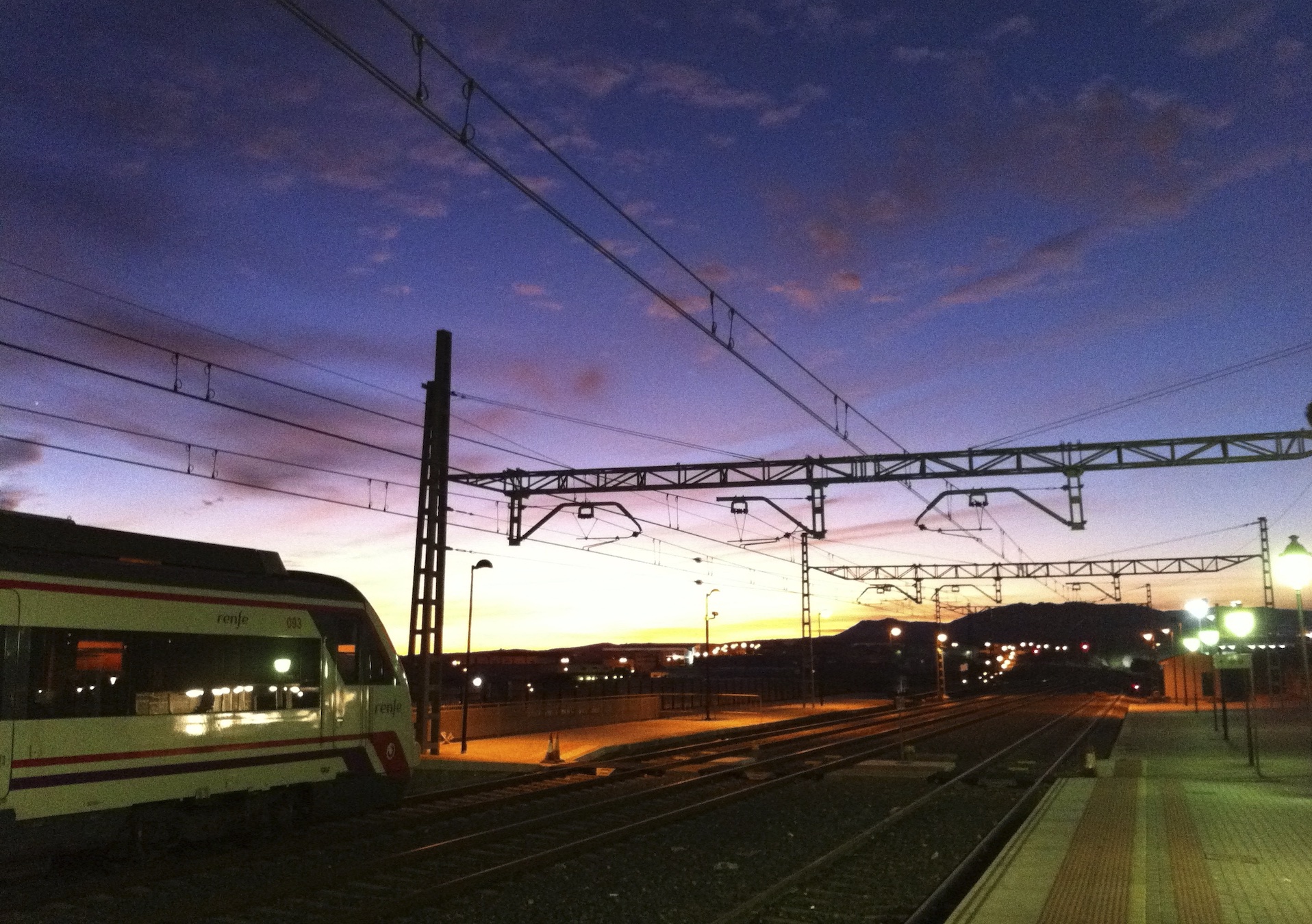 Apple iPhone 4 f/2.8, 1/15, ISO 500, 3.9 mm (2011:12:03 18:22:02) GPS

Image link - posted 2011-12-03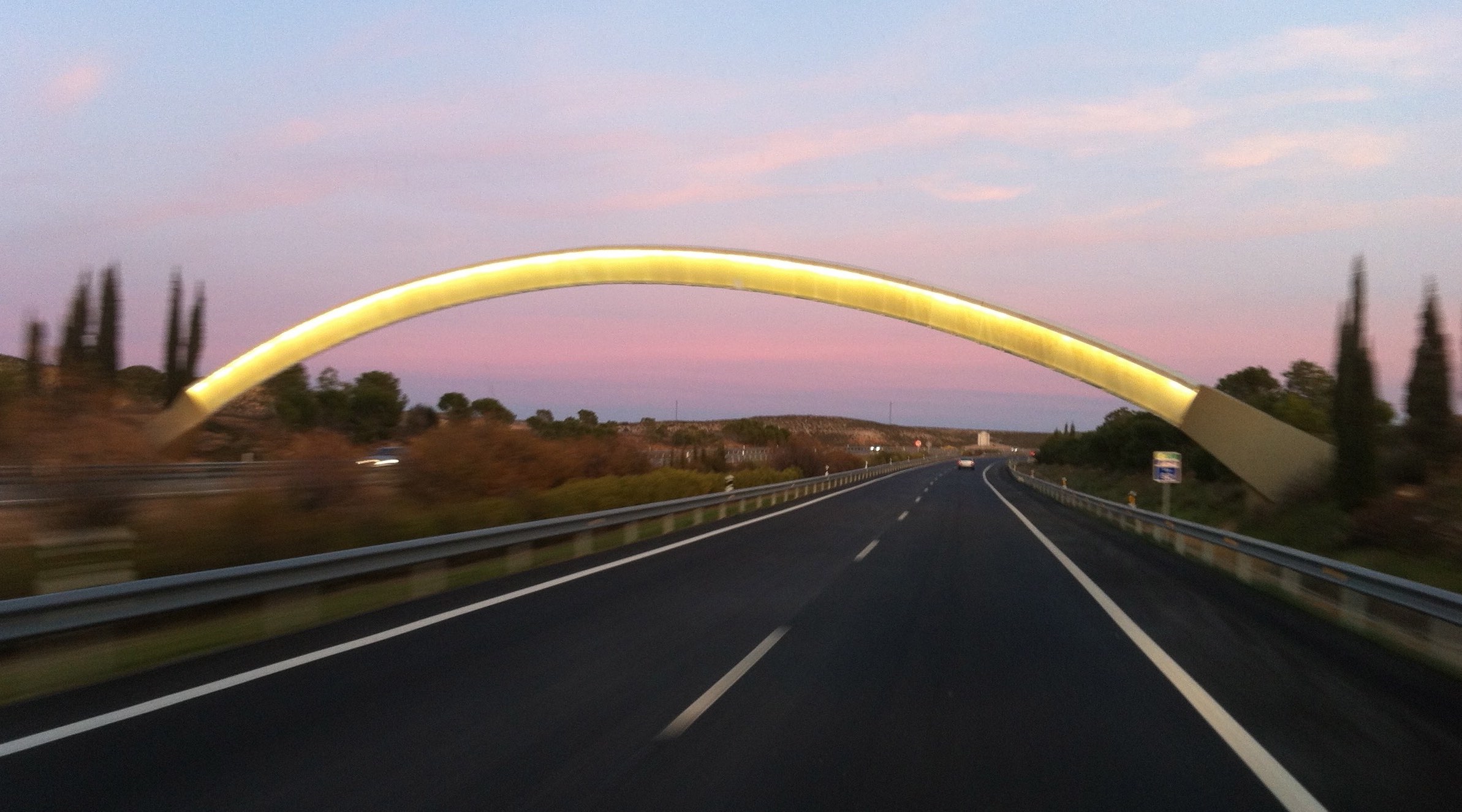 Apple iPhone 4 f/2.8, 1/20, ISO 80, 3.9 mm (2011:12:25 17:40:24) GPS

Image link - posted 2011-12-25