Hi, I'm Iljitsch van Beijnum. These are all my posts that aren't work-related.
In the 18 years from 2002 to 2019 I attended 9 RIPE meetings, 1 LACNIC meeting and 16 IETF meetings in 20 cities and 10 countries on 3 continents. Here are a few random photos from each meeting or city.
You may notice camera improvements over time. 😃
Permalink
- posted 2020-06-16
► There have been rumors that Apple will transition the Mac from Intel CPUs to ARM CPUs designed by Apple itself have been around for some years, and now they've come to a head: apparently, Apple will announce the transition at their WWDC conference a week and a half from now.
Full article / permalink
- posted 2020-06-12
Two weeks ago, I ordered a Mac Mini, my first desktop computer in 20 years. This is sort of a review of the Mac Mini, but I reserve the right to digress.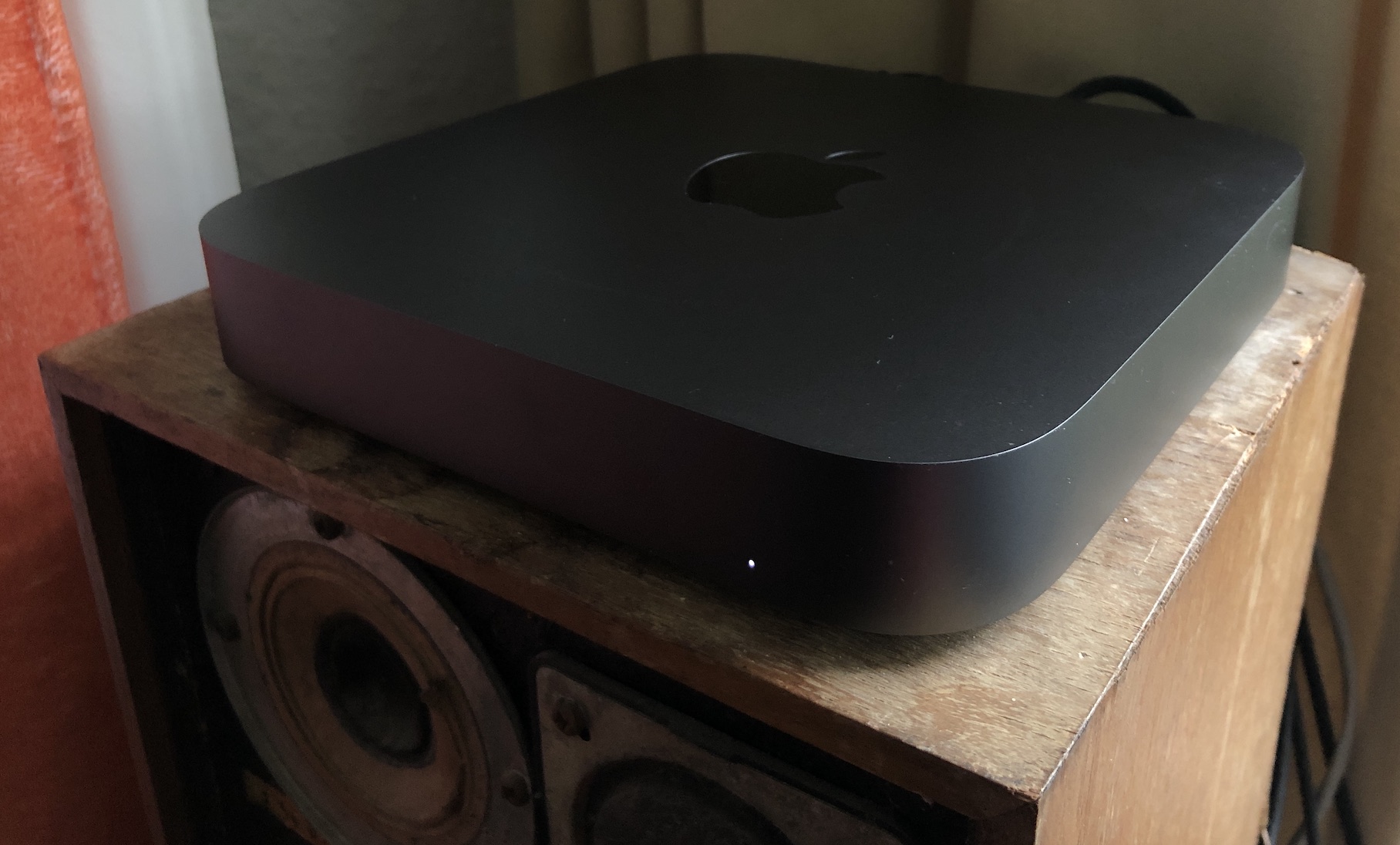 Read the article - posted 2020-04-28
► There's an episode of the TV show Friends where Chrissie Hynde has a guest role. Phoebe feels threatened by her guitar playing, and asks her "how many chords do you know?" "All of them."
Wouldn't it be cool if you could give the same answer when someone asks "how many programming languages do you know?"
But maybe that's a bit ambitious. So if you have to choose, which program language or programming languages do you learn?
Full article / permalink
- posted 2020-04-01
Today, I got a new USB-to-serial adapter. When trying to figure out how to connect a DEC VT420 terminal to a Mac, I learned that as of version 10.9, MacOS has a built-in driver for the FTDI USB-to-serial chip. So I ordered a "USB-console cable" from Amazon. This is a cable that looks a lot like a Cisco console cable but with a USB connector at one end. As the name suggests, you can connect it directly to the console port of a Cisco router. And with the right RJ-45-to-DB-25 / DB-9 adapters, you can connect it to anything with a serial port.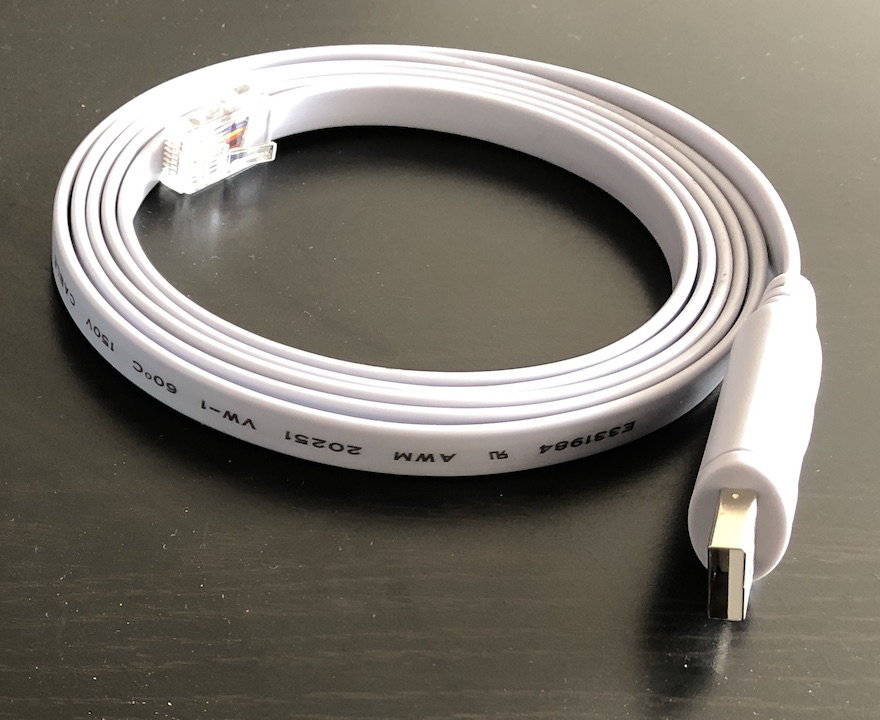 Read the article - posted 2020-02-02